The Obama ladies are currently on an European tour to spread First Lady Michelle Obama's campaign that pushes for education for girls.
Michelle Obama and her beautiful daughters Malia and Sasha have been stunning the streets with their impecable fashion style.
Catch a few of their looks below.
First Lady with daughters arrive London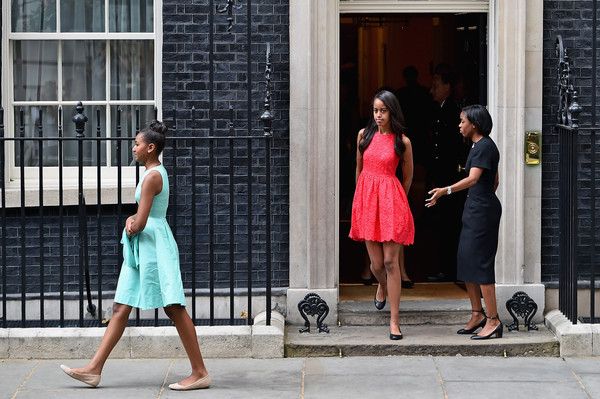 Malia and Sasha Obama make their way out of 10 Downing street.
16-year-old Malia, rocking a super cute red Shoshanna lace dress, and her 14-year-old sister Sasha were spotted leaving 10 Downing Street in London this afternoon after a meeting with Prime Minister David Cameron and his wife Samantha.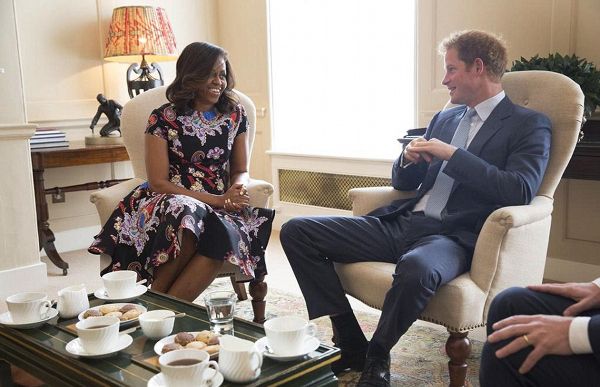 FLOTUS had breakfast tea with Prince Harry at Kensington Palace
Straight from London they also stopped by Milan for the First Lady to continue to spread her healthy eating initiative.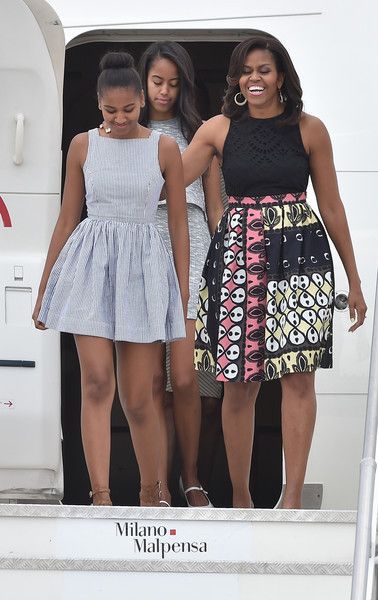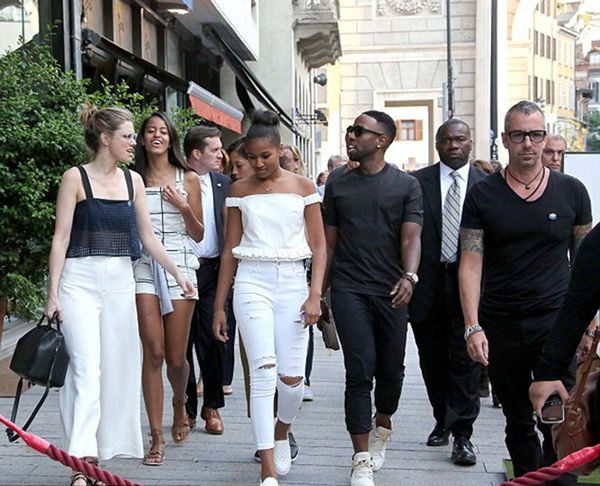 Fab First Daughters head out with their secret service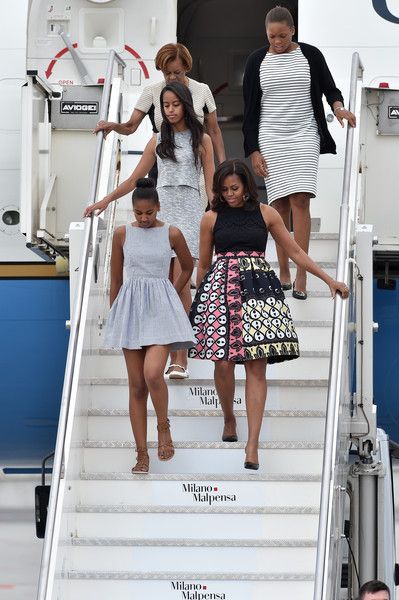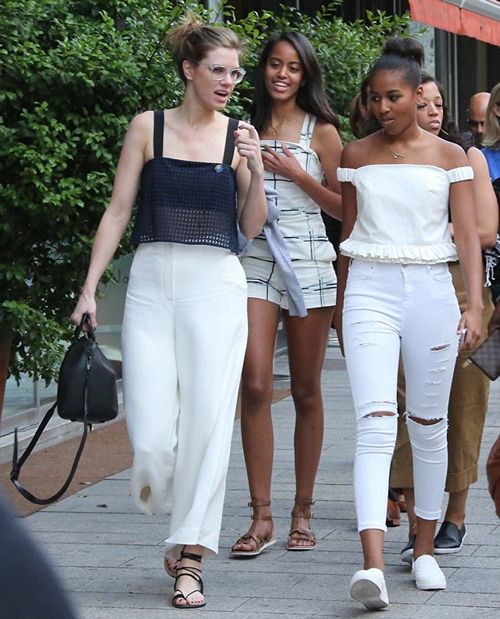 The President is a very lucky man, what a beautiful family.